This week we woke up to the news that NN Group, the second largest insurance company in the Netherlands with 5.2 billion euro worth of insurance premiums, has made a bold move on Delta Lloyd, the 4th largest insurance company in the Netherlands. This merger would make NN Group the number 1 player in the market with an insurance premium volume of 8.5 billion euro, pushing Achmea to a second place. In our view it's both an understandable and daring move and we'll tell you why.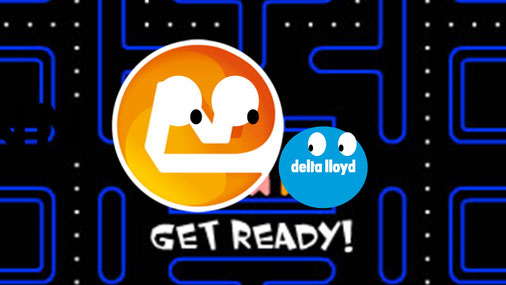 Understandable because this way NN Group is hedging its bets. While many other insurance companies feel forced to make a choice between two major survival strategies NN Group seems to be doing both: A. Competing in the global investment management arena with their subsidiary NN Investment Partners and B. simultaneously using its strong capital position to become a consolidator in the Dutch insurance market. This could prove to be a winning strategy indeed. That is if they aren't setting themselves up to bite more off than they can chew.
Daring because we see insurance companies across the globe struggling with the grim outlook for life insurances, more regulatory pressure, old information systems and automation. We hope the new combination will be able to come to terms with the two legacy IT environments that they will host after a possible merger. And, although the jury is still out on the eventual outcome of the unsolicited bid, we hope that they will be able to reap the full benefits of successful integration.
Anyway, we sincerely wish all people involved the best of luck as the story unfolds.
Vincent Hooplot & Michiel Breeschoten